Cutting Edge International
Insurance Solutions
for Newborn Babies and their Parents
Planning to have a baby through surrogacy IN CANADA
Congratulations, that's great news! Here's what you need to know 
about our way of supporting you through this journey.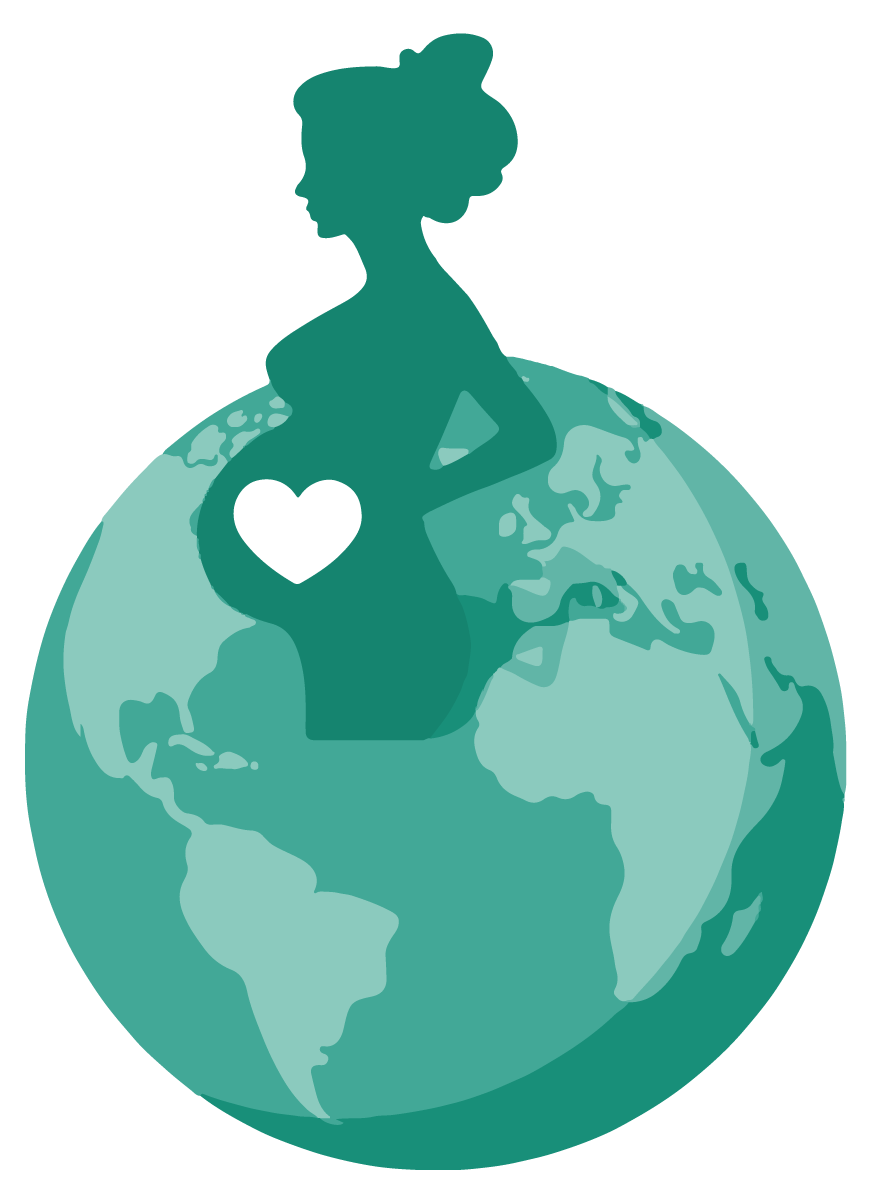 Who Is Covered by This Policy?
A baby that is born via surrogacy can be covered by the insurance of the intended parents, as long as the pregnancy developed from one transferred embryo and if their policy started at least one month prior to the embryo transfer.
Even better, there will be no waiting period to your newborn's coverage under the policy we provide!
Keep in mind, the coverage must consecutively remain active at the time of birth and throughout the newborn's coverage period and in any case no less than 10 months. Your newborn's coverage can stay in force for a maximum period of 6 months from the date of birth and may be extended, subject to Medical Underwriting. Please note routine expenses during the first 24 hours following the childbirth are excluded.
Your newborn's policy will be issued from the time of birth until your family returns to your Country of Origin.. At that time your baby will be registered in your home country's social medical services or other health insurance solutions are set up.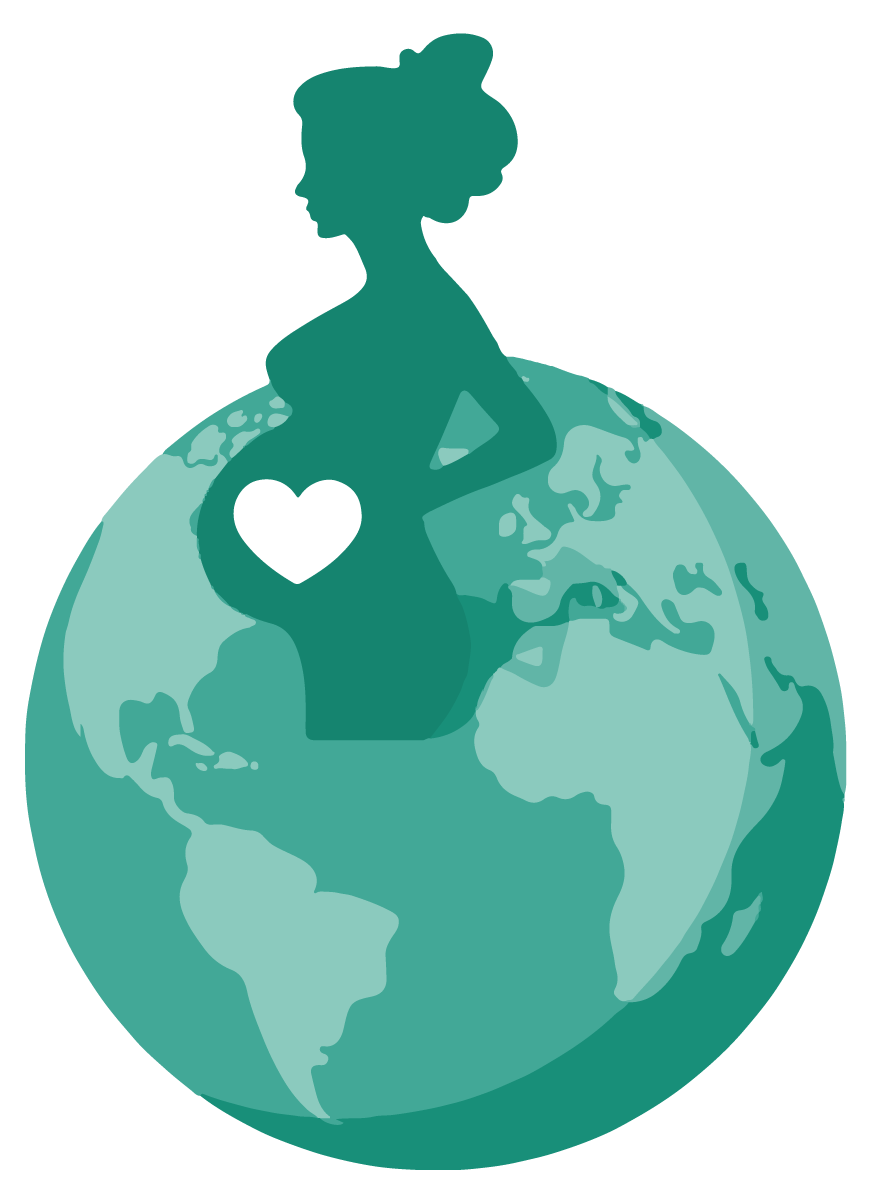 LET US HELP PROTECT YOUR FAMILY
Canada is one of the safest surrogacy destinations, and we are happy to play our part in making it happen.
Majority of Baby-Shield founders are proud parents to babies born through gestational surrogacy in Canada. They established Baby-Shield to solve an acute lack of insurance solutions, which often kept Intended Parents (IPs) from starting or completing their Canadian journeys.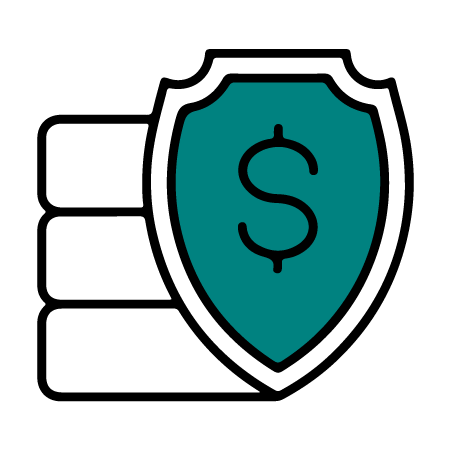 Baby-Shield is led by experts in the world of surrogacy and insurance, and proudly supported by DavidShield, one of the world's most advanced insurance providers for international expats.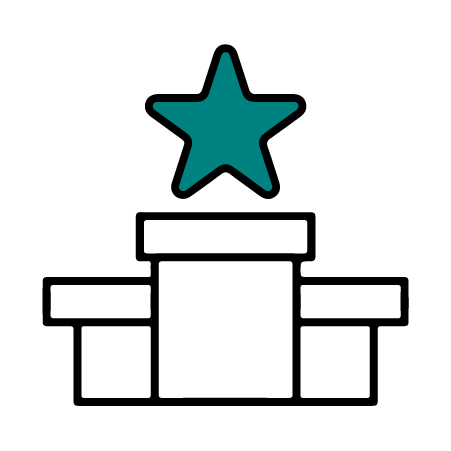 We want to encourage more IPs to choose Canada as their surrogacy destination. 
With its altruistic and collaborative models, and stable legal structures.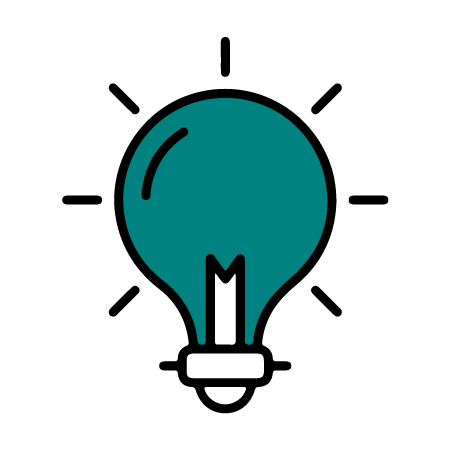 Going through surrogacy journeys in Canada, could not find insurers who were willing to work with them on their needs, and ensure both parents, as well as babies, and assume whichever risks necessary, to ensure great IPs like yourselves could make their family dreams come true.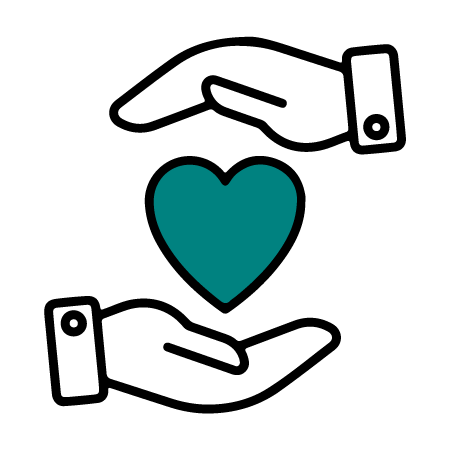 We managed to find an insurer that agreed to go further than any other insurer, and take on risks that no other insurer was willing to take on, so that you and your baby are fully safe and protected.